Walder® boom brake
was born in 1976…
When, in 1976 in France, Ernest Waelder and Noel Wyatt co-designed a device for their own sailing use that would control automatically horizontal and vertical boom movement, they had no idea this innovative rigging gear would eventually be adopted by sailboat owners worldwide.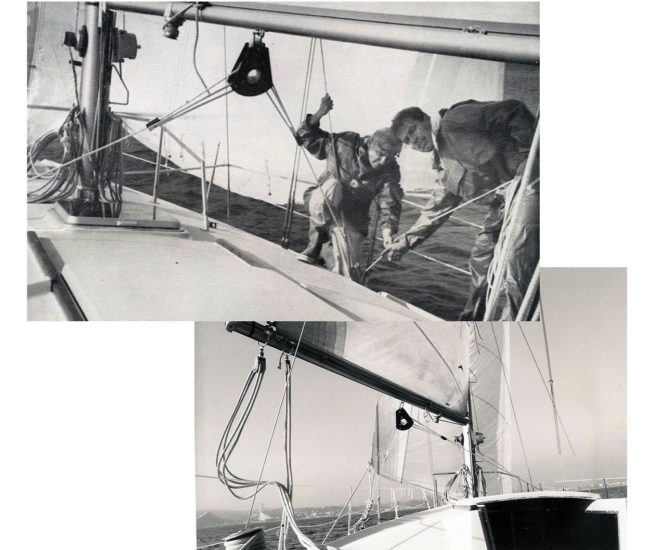 From their experiences in regatta and offshore sailing, they recognized the need for a way to prevent the potential tragedies that can arise for crewmembers near a boom at the time of sudden, violent, or accidental jibes.
For Waelder and Wyatt, their design "philosophy" when developing the Walder® boom brake was for sailor comfort and safety under all sailing conditions – finding a way for the sailor to stay in the cockpit, not having to clamber up on deck under pitching conditions each time to set or remove a conventional boom preventer.
The idea to take advantage of the potential for frictional braking force was key.
Once satisfied with the quality of their sailing innovation Walder and Wyatt obtained French and foreign patents on their device design.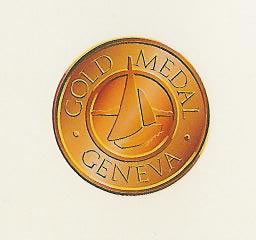 The sailing press widely covered the appearance of the innovative Walder boom brake, and it went on to win the Gold Medal at the Geneva international inventions show 1976 and the Safety Grand Prize at the Hamburg international boat Show 1979.
The simple, effective, and maintenance-free design of the Walder boom brake has changed little since its 1976 debut.
Philippe Wyatt, son of Noel Wyatt, currently manages Technic Plaisance, the manufacturing entity for the one and only original Walder boom brake.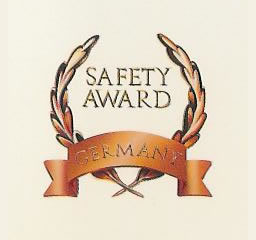 "

The idea to take advantage of the potential for frictional braking force


was key."